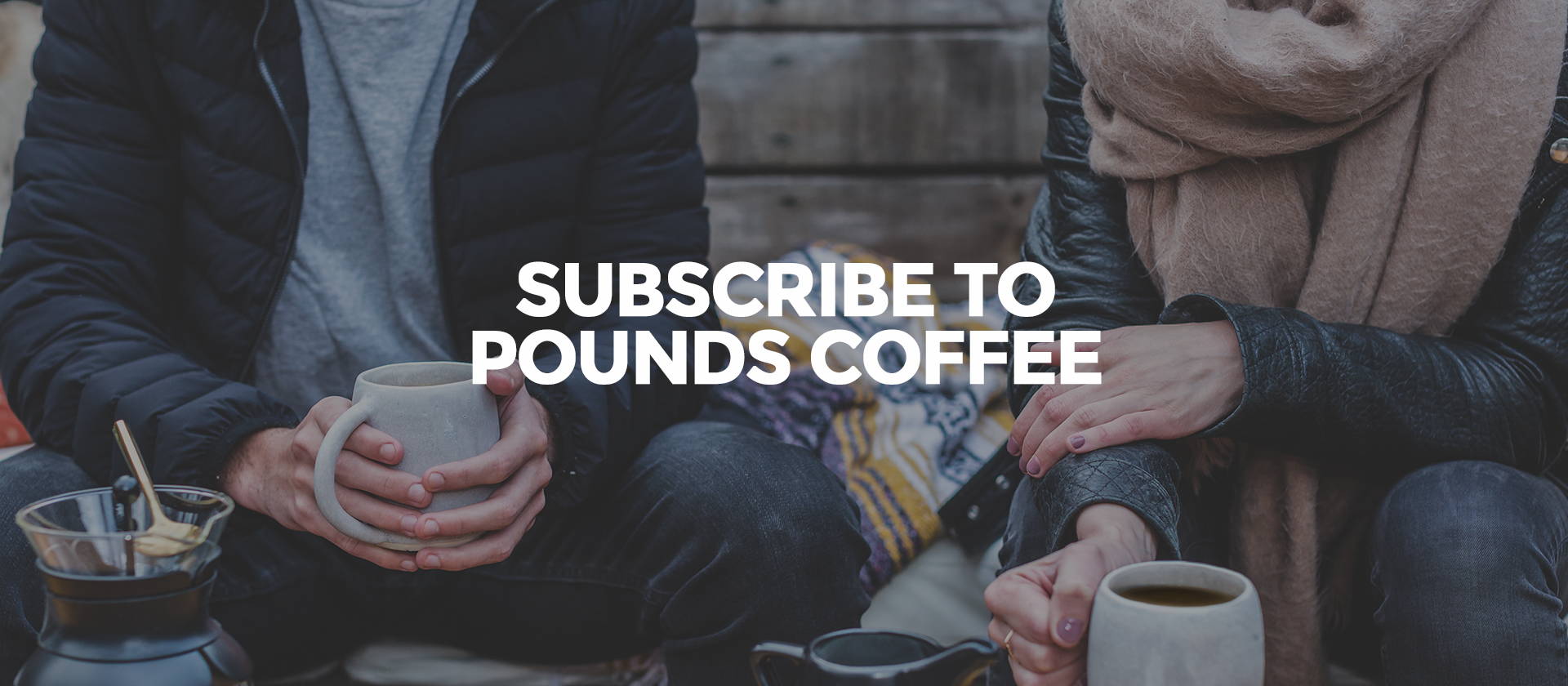 ① Select Your Favorite Coffee
Choose your favorite coffee from our selection of freshly roasted, specialty coffees. We select coffees from origins all over the world and roast them with precision for distraction-free quality.
② Choose Your Delivery Schedule
Choose a flexible shipment schedule that fits you and your household. If you need help determining which schedule is the right fit for you, we can help.
③ Enjoy Freshly Roasted Pounds Coffee
When your order places automatically, we'll ship you freshly roasted Pounds Coffee. You'll never run out of the best part of your morning.
SAVE $15 ON YOUR FIRST SHIPMENT!
Use code SUBSCRIPTION15 at checkout to save $15 off your first subscription order.