Partner with Pounds Coffee
WHY PARTNER WITH POUNDS COFFEE?
At Pounds Coffee, we care about coffee because we care about the people who drink it. If you are passionate about good coffee and serving people first, we would love to partner with you.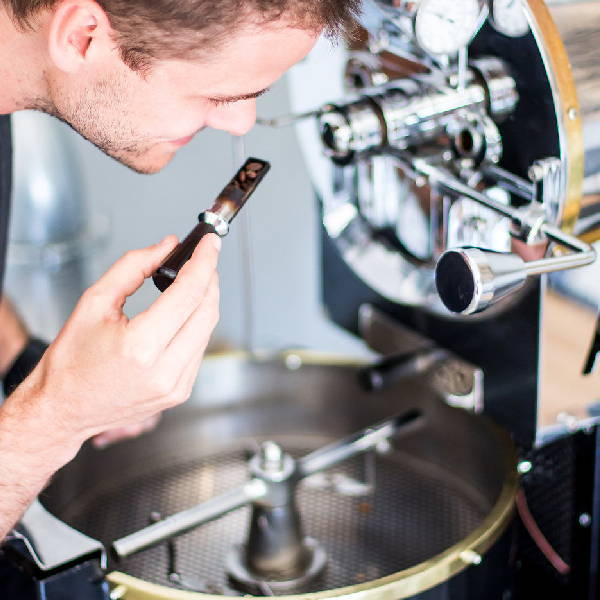 Specialty Coffee – Freshly Roasted
Pounds Coffee roasts specialty coffees with precision to accentuate sweetness and deliver a smooth, distraction-free, and exciting coffee experience. Your business will enjoy the premiere quality that Pounds Coffee delivers.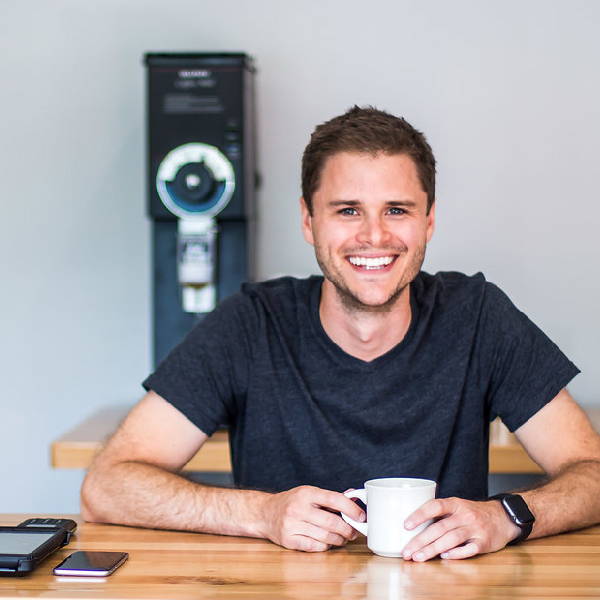 Outstanding Customer Support
When you partner with Pounds Coffee, you work directly with your coffee roaster. Partners enjoy roasted-to-order fulfillment, fast processing and delivery, and flexible payment options.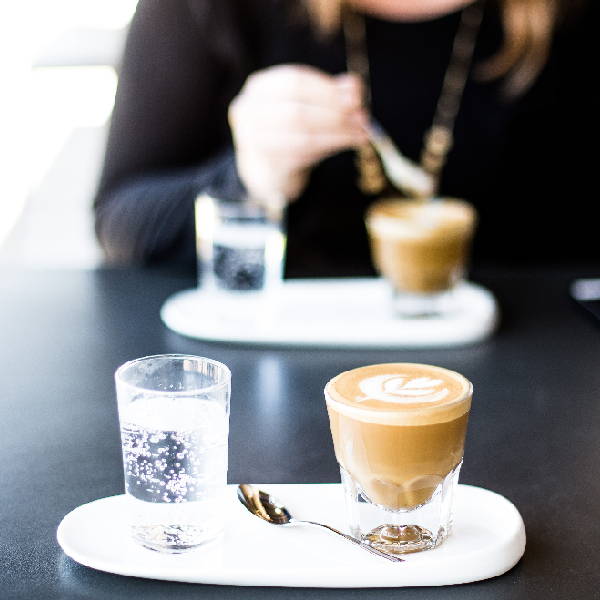 Coffee & Café Consulting
With over ten years of coffee knowledge in retail, roasting, and service, we're happy to assist our partners with menu creation, pricing, bar flow, equipment and service from our staff and networks.